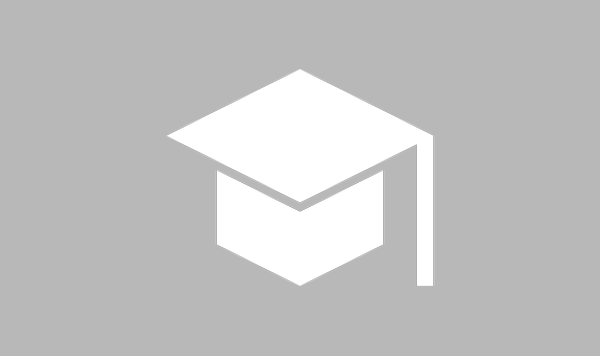 Course modified date:
12 Jul 2021
Prerequisite:
Basic knowledge in programming concepts
Objectives:
To provide practical foundation-level training in big data projects.
To provide grounding in basic big data technology
To learn advanced methods and tools in big data
To understand Hadoop architecture
Course Outcome:
Recognize big data projects.
Implement big data technology and tools
Demonstrate MapReduce and Hadoop and its ecosystem
Implement a sample system using Hadoop.
Enrolled students: There are no students enrolled in this course.